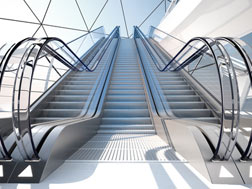 Welcome to Noventus Partners
Noventus Partners is a corporate finance firm offering expert advice to the smaller company market (typically businesses in the £5 million to £30 million size range). We advise on the full range of corporate finance transactions, including mergers and acquisitions (M&A), company sales, equity fund-raisings, management buyouts (MBOs) and recapitalisations. Our clients include privately-owned businesses, management teams, private equity firms and listed corporates, both in the UK and overseas.
The Noventus Partners team comprises highly experienced deal-doers who have completed transactions in most sectors including Media and Entertainment, Applied Technology, Healthcare, Software, Retail and Manufacturing.
Noventus Partners is authorised and regulated by the Financial Conduct Authority.